My experience with limited edition holiday brews has been good; generally enjoyable and at the very least, interesting. The Hitachino Nest Festive Ale is no exception to this.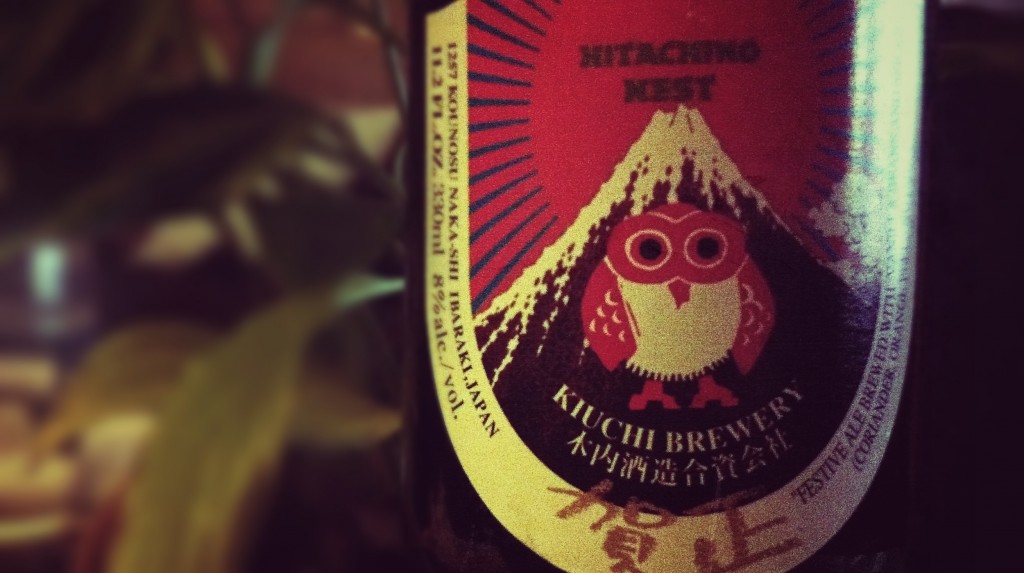 I'm unfamiliar with the brewery's "regular" beers, so I can't compare it that way. I found it to be as flavourful as my personal gold-standard beer, Innis & Gunn, only with a less fruity, sweeter taste. There is a hint of orange among the various winter spices used but the overall flavour was "caramelly". Slightly carbonated, but also stronger — 8% ABV — so it's one to enjoy slowly.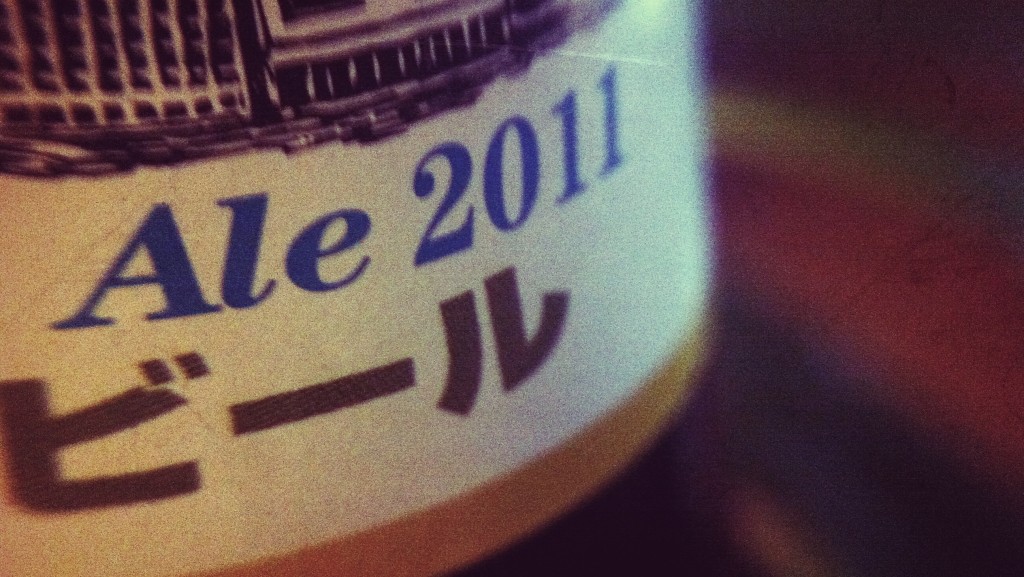 From the rear label:
"This commemorative ale was brewed specially to celebrate the new year using cinnamon and coriander. Please enjoy while you forget the worries and troubles of the old year."
I'll drink (again) to that.