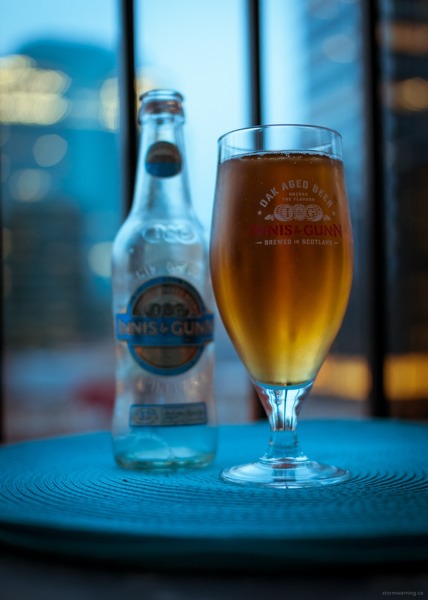 I remember trying the Blonde Innis back when I was first introduced to the brand, but not really taking to it. I would have the odd bottle to change it up, but it wasn't ever as good as the Original, or as interesting as the variants when they appeared.
I must have always had the Blonde in a season that wasn't summer because this where it fits perfectly. It has the richness of flavour of any other I&G brew, but it's lighter and crisper which suits the summer months.
Would definitely drink again, especially if it's served cold and on a patio.