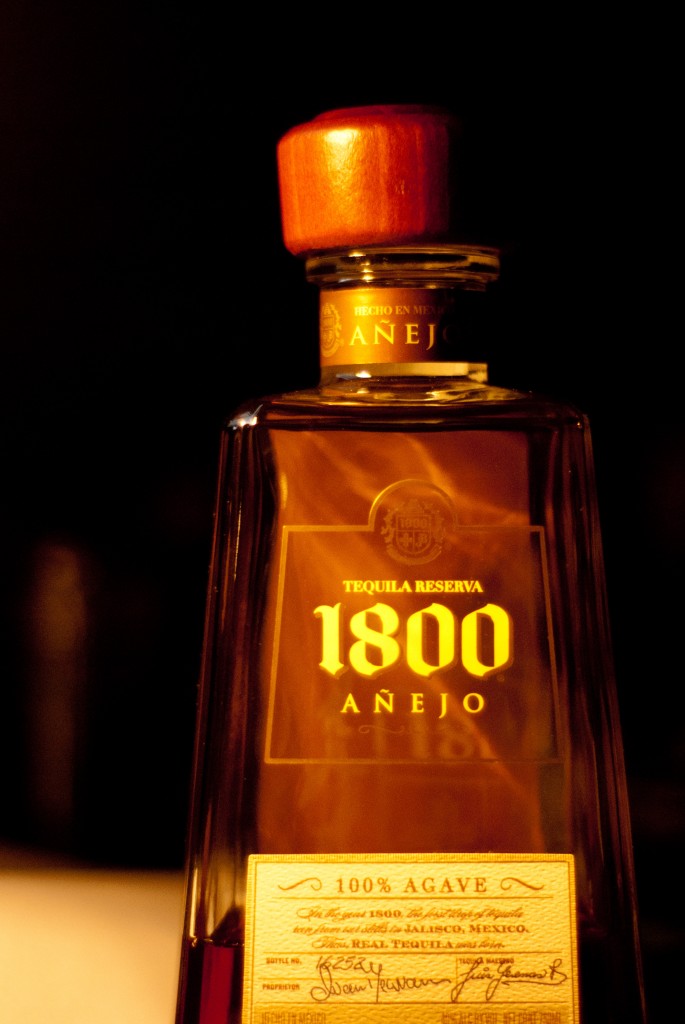 The Reserva from 1800 is made from Agave harvested in Jalisco, Mexico, and then aged in French Oak barrels for 3 years which qualifies it as an Añejo or aged tequila. The first thing that struck me was the colour. This tequila is a coppery brown and I was told that this is a whisky drinker's tequila, which suits me just fine.
It smells and tastes really clean, with Agave present but not overwhelming either sense. I also picked up flavours of vanilla and cinnamon, which resolved to pepper at the end. It never got overly sweet or hot, which I really appreciated.
This is probably the best balanced tequila I have ever tasted and I will certainly drink this again.